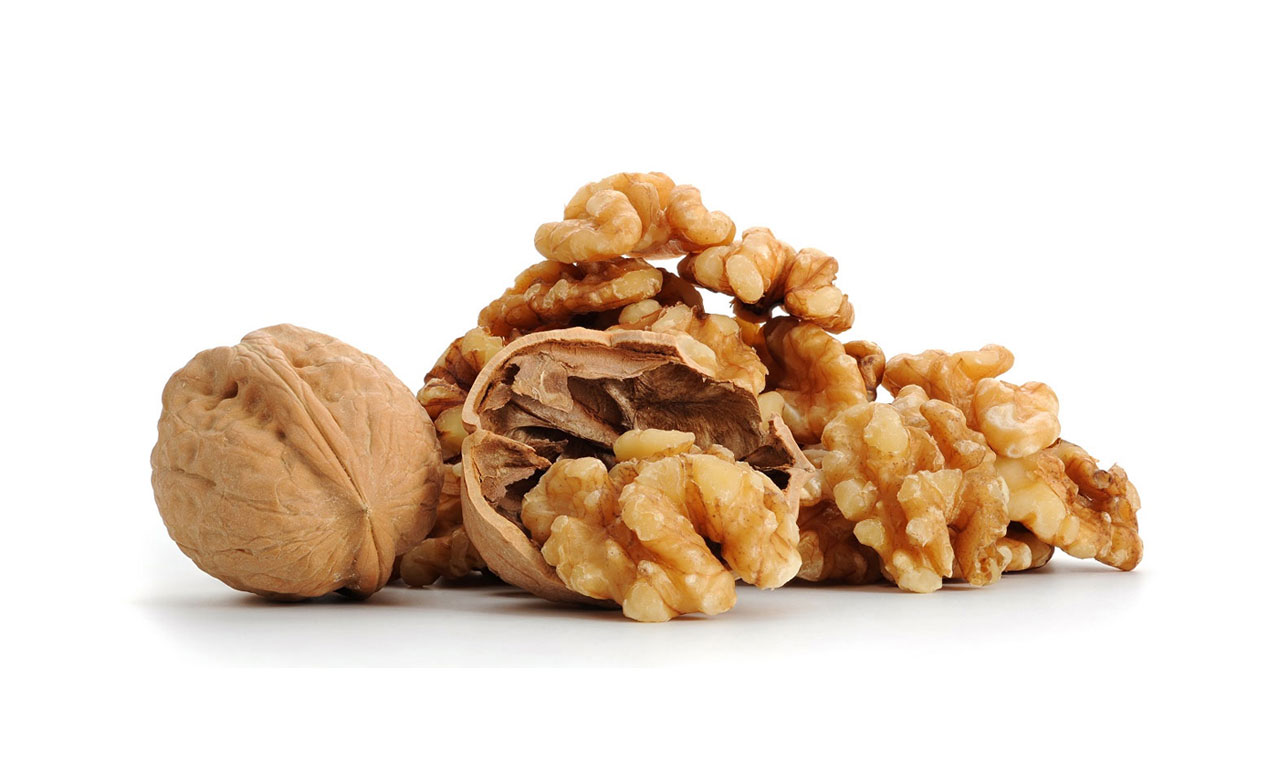 Chilean Walnut
Chile is the 3rd largest exporter of walnut in the world...
Chilean Walnut
Chilean walnut is the best quality walnut in the world...
Chilean Walnut
Thanks to reverse season of March-April harvest time, there is a lot of advantage...
%100 Natural Walnut
Chilean walnuts gathered from 100% natural gardens. All of walnuts are first class, filled and delicious. All of our naturally grown walnuts are harvested in the same year.
High Quality Standard
It is produced according to the quality standards of the Chilean Exporter Union. Moreover, Containers have to be sealed just after the physical examinations and analyzes of the Ministry of Health.
Chilean Walnut
Chilean walnuts are grown in a special environment. Due to its natural barriers, Chile is considered a very rich country in terms of plant health. The Andes in the east, the Pacific Ocean in the west, the Atacama desert in the north and Antarctica in the south. All of these barriers protect agriculture from harmful and external diseases. Quality is a priority for the Chilean Walnut Commission. For this reason, since 2012, the Technical Committee works in a quality standard that wants to update industry standards in line with international requirements and processes. In 2013, the quality standard for shelled walnuts has been initiated. All Chilean walnut producers work with these standards to provide a high quality product to their customers.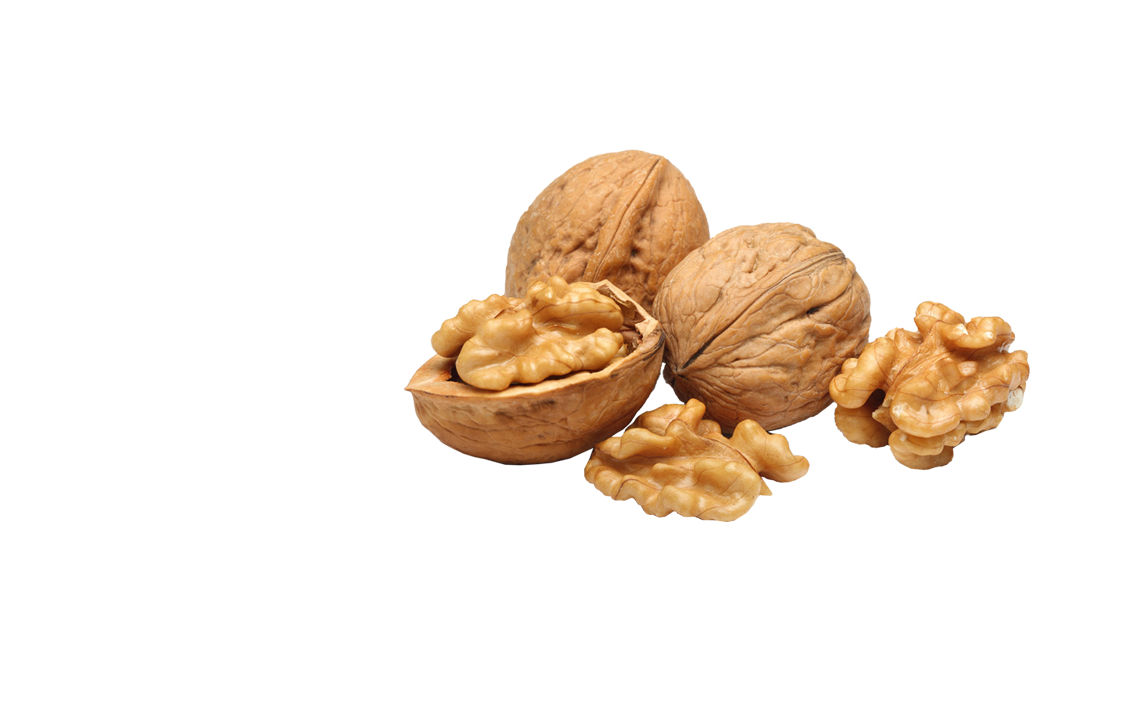 Chile Walnut Capacity
Chile is the seventh largest walnut producer in the world with a harvest of over 90,000 tons in 2017. Chile is also the largest producer of walnuts in south hemisphere. In exports, Chile is the third largest exporter of walnuts in the world. The fact that the walnut harvest lasted from mid-March to early May due to the opposite season. In comparison of the northern hemisphere is another advantage of Chile in terms of walnuts. For its high yield, light color and very pleasant aroma, the Chilean walnut is known as the best quality walnut in the world.
Types of Chilean Walnuts
The most two types of walnuts which are produced in Chile are Chandler and Serr.
How do we work?
1. Demand
Our client, who wants to buy walnuts from Chile, sends us container-based requests. After the request, detailed discussions are made by our profesional teamwork.
2. Supply
The requested product is started to be investigated by producers and exporters. Technical analyzes of existing products and photographs of samples taken from the site are sent to our customer along with the price. If the product is liked, a sales agreement is signed.
3. Delivery!
According to the agreement, our client transfers advance payment (usually 20%) to the exporter's account. The product is loaded and dispatched to container under the supervision of the Ministry of Health authorities and our. Before the container reaches the destination port, the remaining amount is paid to the exporter and the customs documents are delivered to our customers.
Chilean Agricultural Products