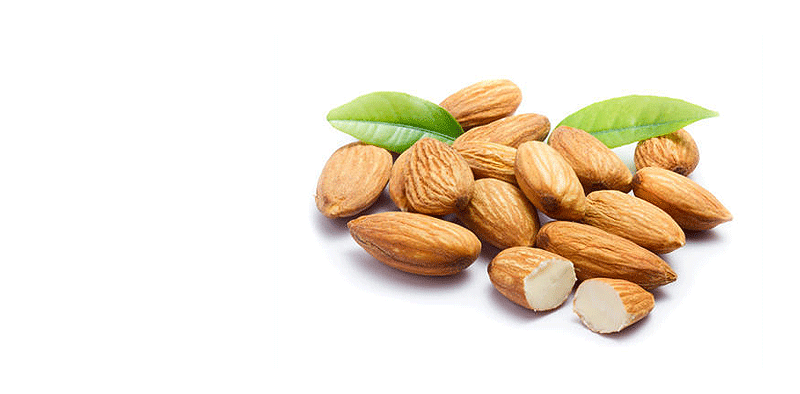 The health benefits of chilean almond are very wide. It is often used as a healthy solution to relieve heart and brain disorders, diabetes, constipation, respiratory disorders, cough, anemia and impotence. It also helps in hair, skin (psoriasis) and dental care. The most grown almond species in Chile is Non Pareil, which has smoother skins, higher core weight and easier handling. This almond variety meets all industry requirements for large markets.
Chilean Almond Orders
1. Demand
Our client, who wants to buy almond from Chile, sends us container-based requests. After the request, detailed discussions are made by our profesional teamwork.
2. Supply
The requested product is started to be investigated by producers and exporters. Technical analyzes of existing products and photographs of samples taken from the site are sent to our customer along with the price. If the product is liked, a sales agreement is signed.
3. Delivery!
According to the agreement, our client transfers advance payment (usually 20%) to the exporter's account. The product is loaded and dispatched to container under the supervision of the Ministry of Health authorities and our. Before the container reaches the destination lima, the remaining amount is paid to the exporter and the customs documents are delivered to our customers.
Chilean Agricultural Export Products